ENGLISH AS A SECOND LANGUAGE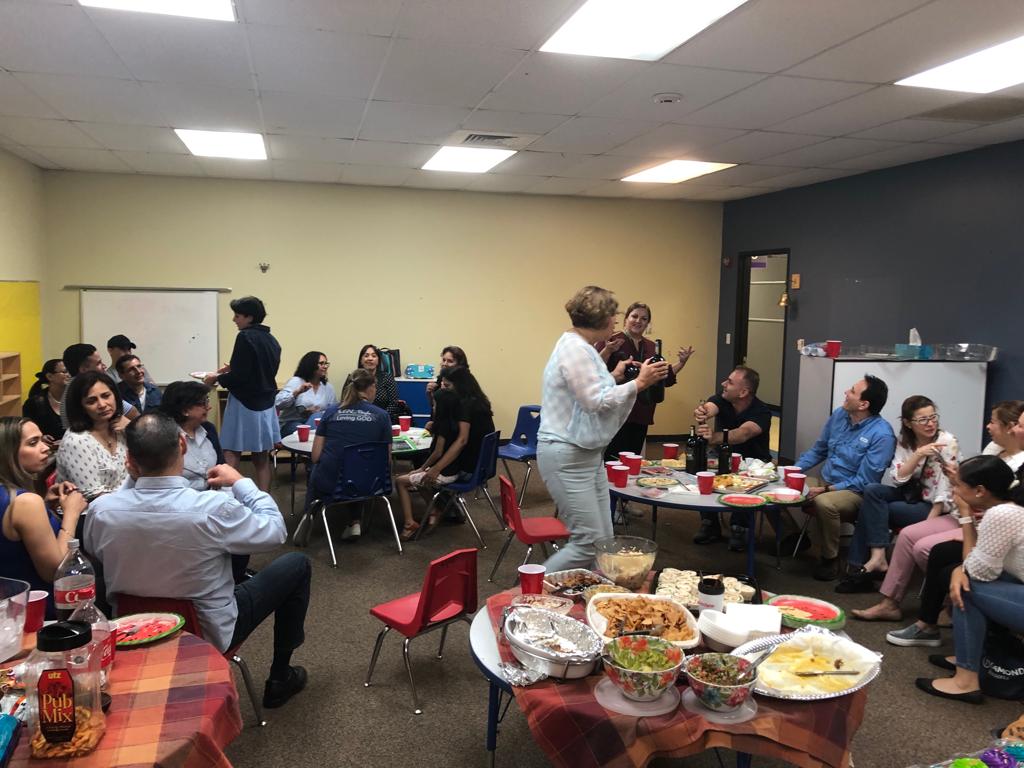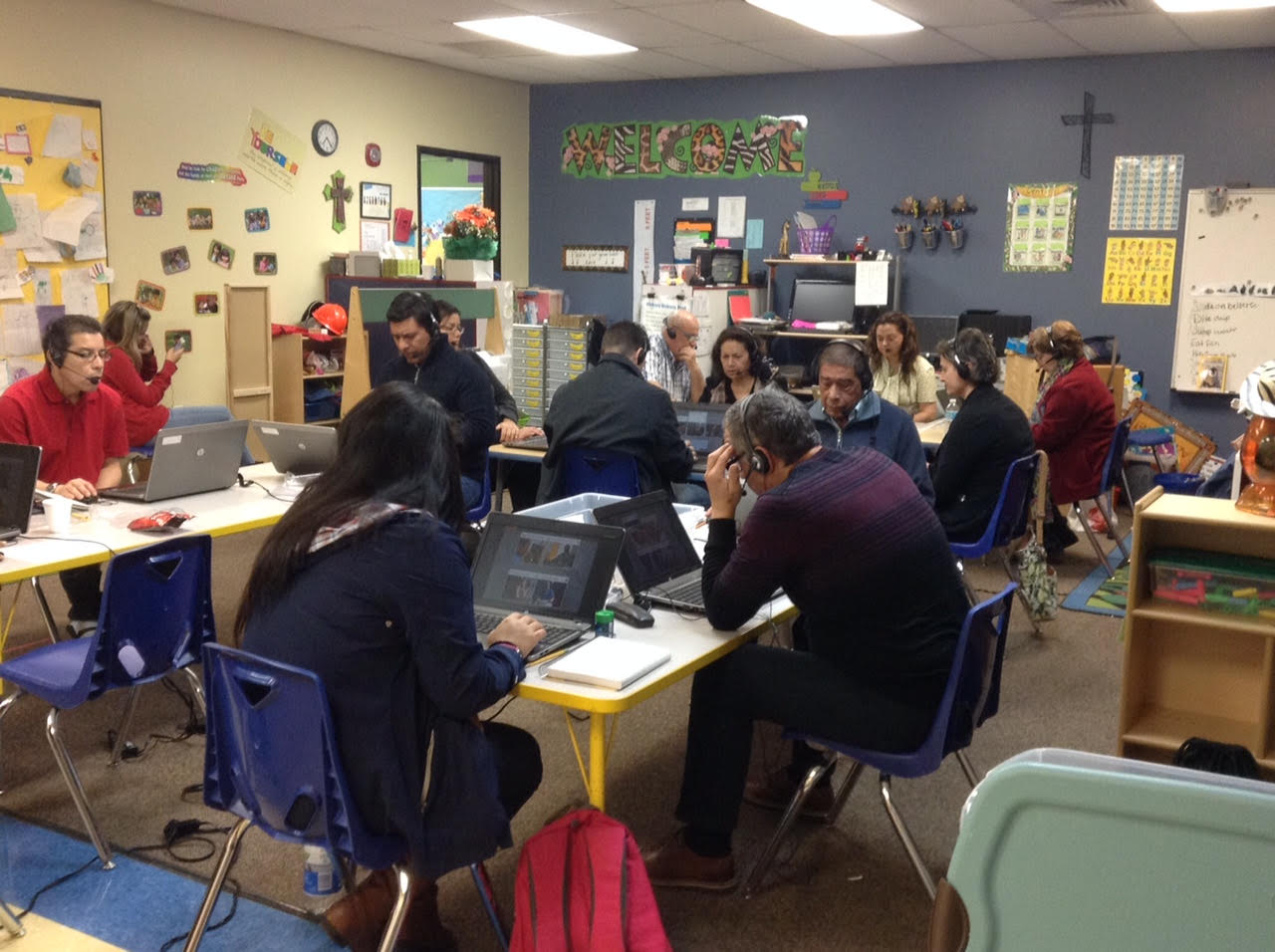 REGISTRATION IS NOW OPEN. CLASSES START WEDNESDAY SEPTEMBER 4 & THURSDAY SEPTEMBER 5TH.
English as a second language (ESL) is an incredible outreach ministry helping a way we fight for people to experience the acceptance and new life of Jesus.
Conversation rooms, games and the computer lab are available Wednesday and Thursday evenings for adults seeking to learn English.
CLASSES:
WEDNESDAYS | 6 PM - 8:45 PM
THURSDAYS | 7 - 8:45 PM
PARKING
Park on the backside of the church by the children's playground.
Enter doors marked "Preschool Staff Only Entrance"